Interview With An Author Consultant
Everyone who interviews with an author consultant will receive an outline on how the publishing process works. By the end of this call you will have a clear path on how to write and publish your book. We look forward to hearing about your book and how we can guide your authorship journey.
When you do your call we will send you free access on a 7 day course on how to write a killer book title.
Step-by-Step Process
We will help eliminate confusion with our step by step process so you know exactly what you need to do to get your book completed and published.
You Retain All the Royalties
You control the content and will not be sharing revenue with the publisher. You get rewarded for your work.
Personal Coaching Calls
5-Days a week you will have access to coaches who will guide you through the process and answer questions.
Success Stories - This Could Be You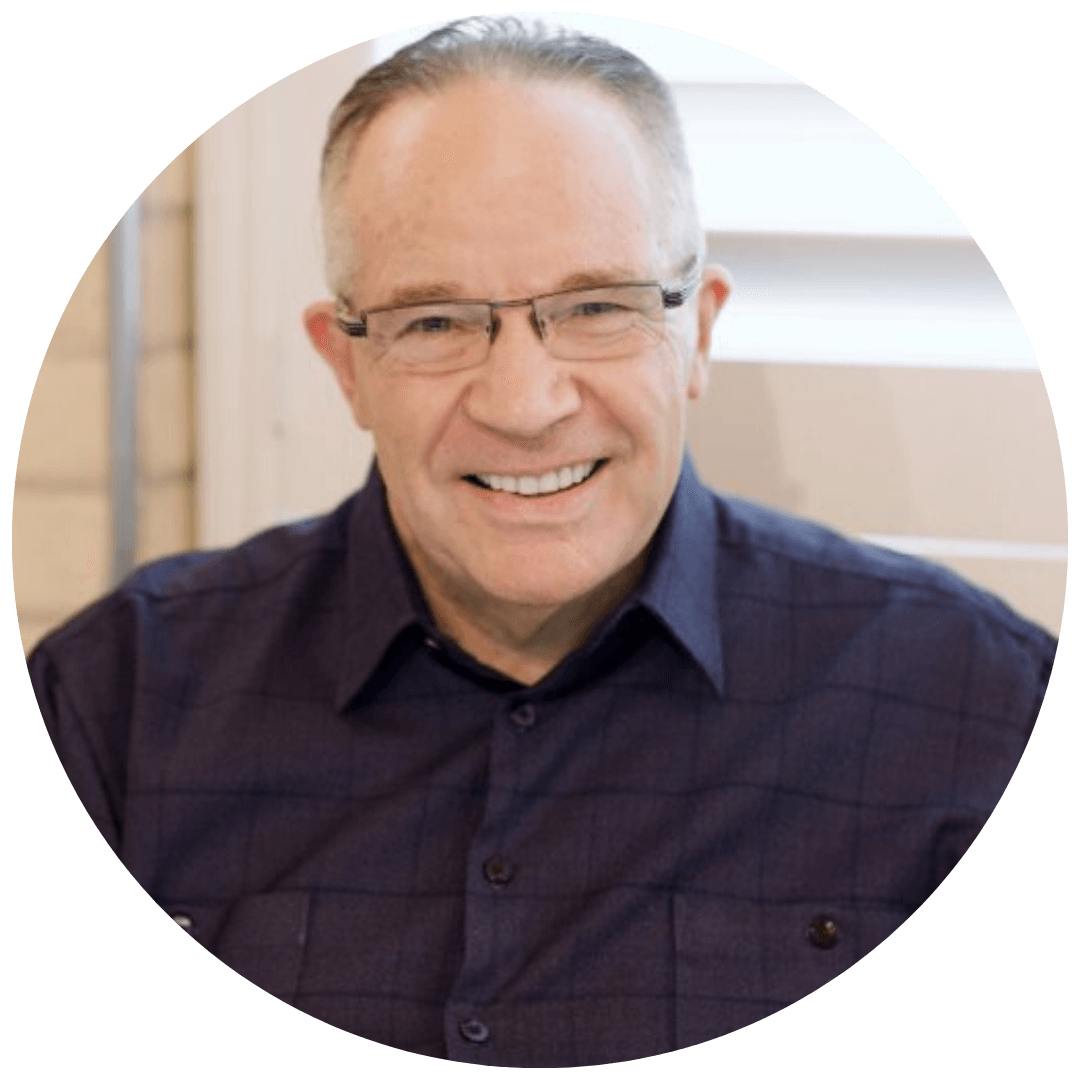 Dan Sullivan
Dan increased lead generation, adding millions of revenue dollars to his company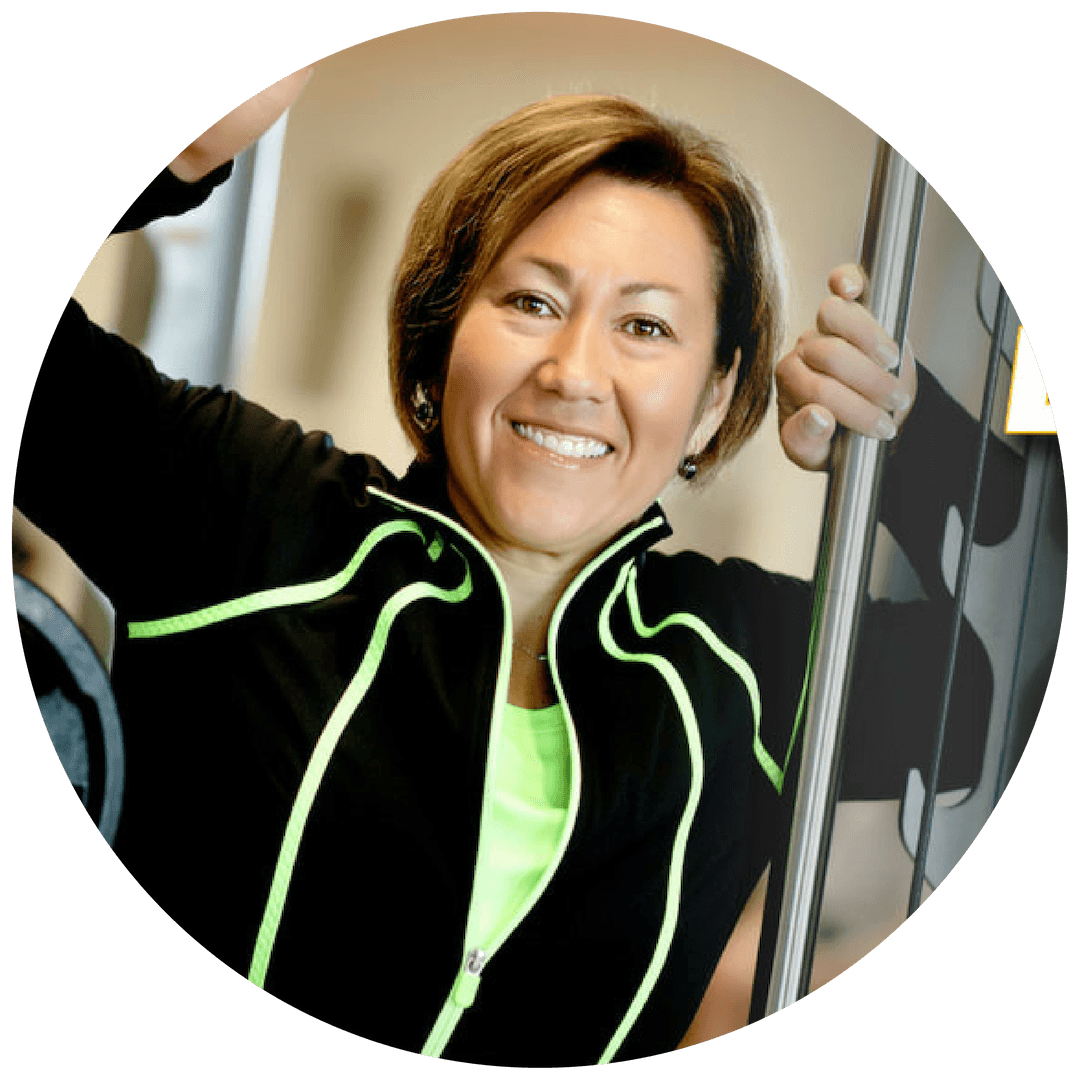 Sonya Jones
Sonya grew her influence and impact after appearing on NBC's The Biggest Loser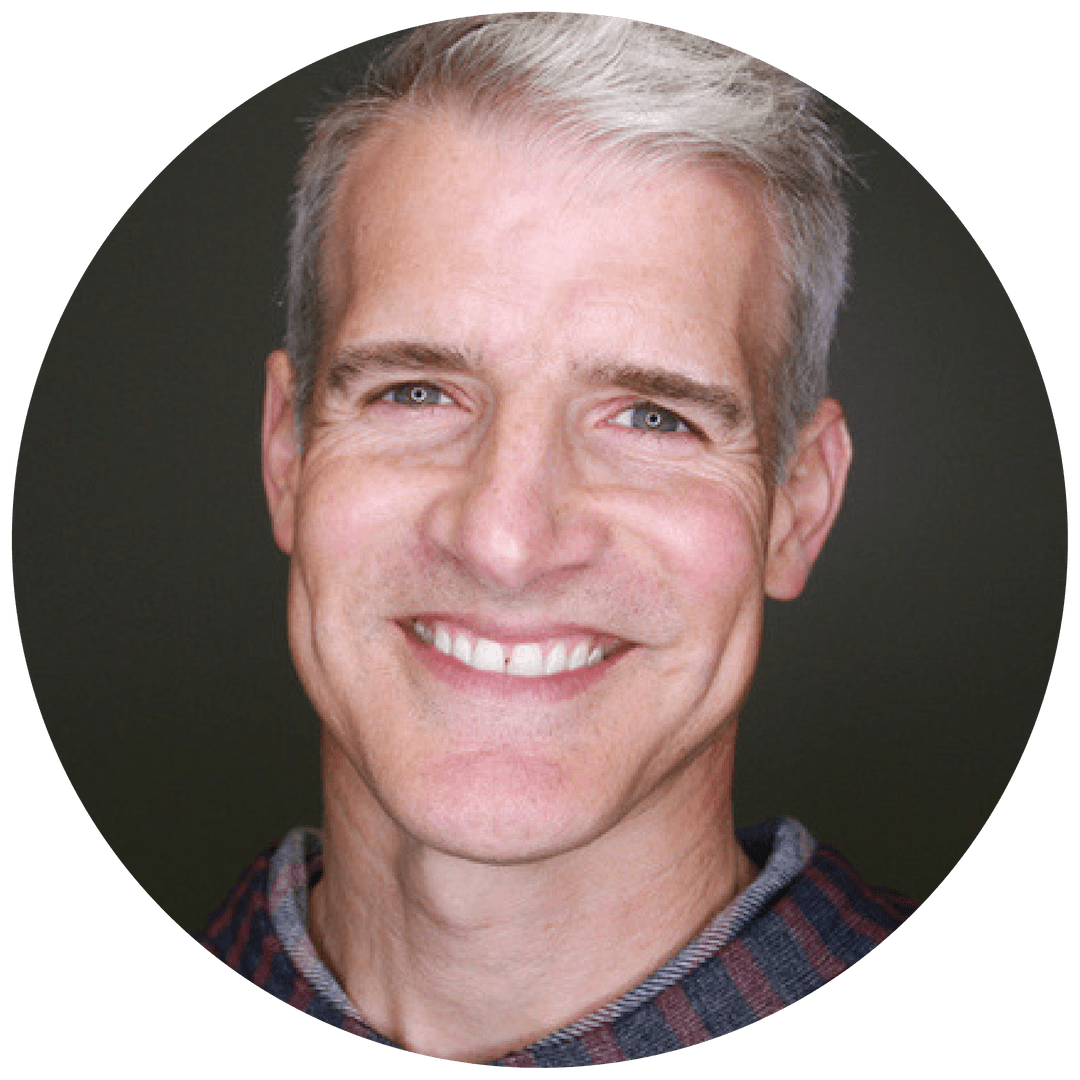 Dean Fulks
Dean pre-sold over $50,000 in books before launch day