Thanks for visiting this page.
Enjoy your FREE gift!
How to Turn your Book Into 18 Streams of Income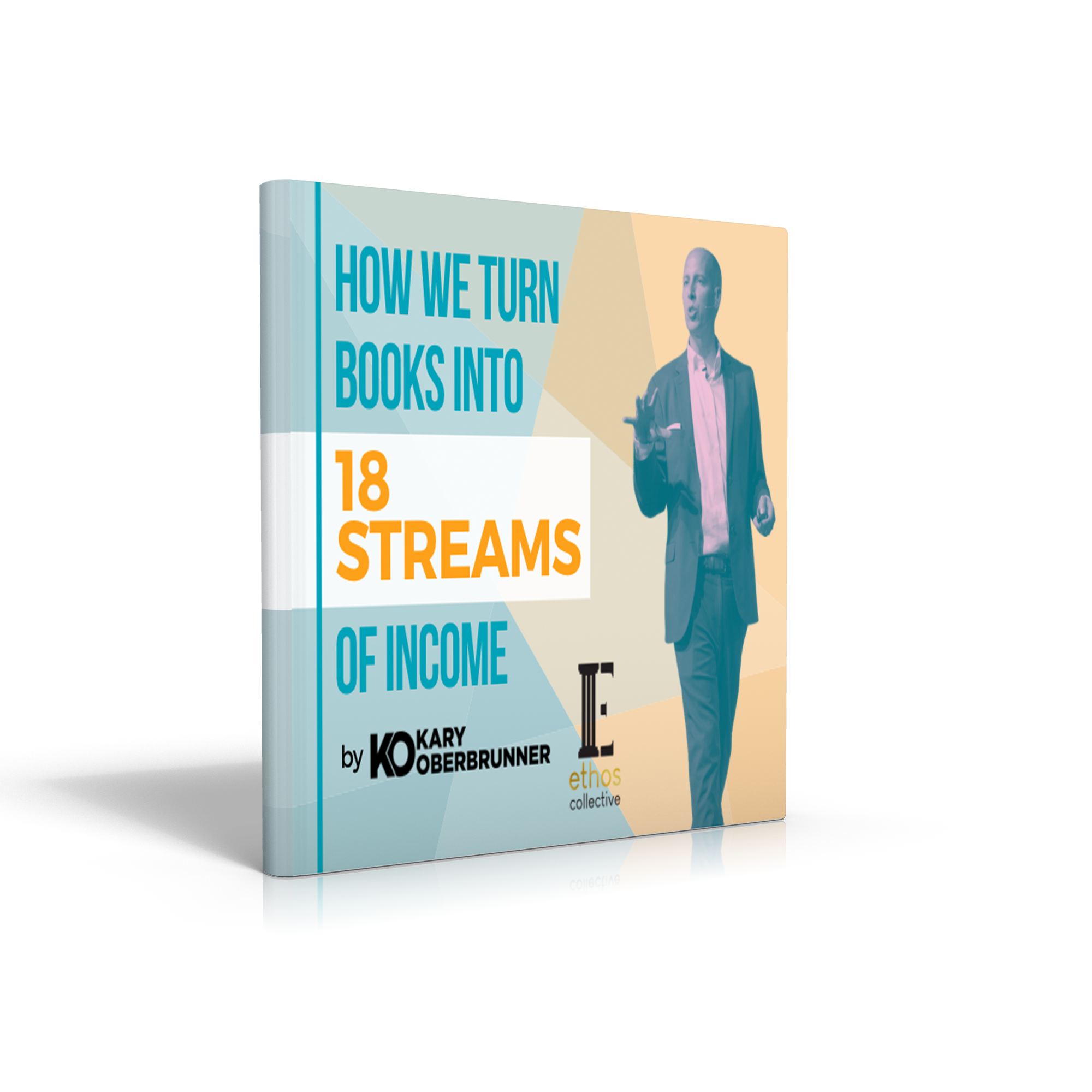 Watch a Special Video From Our Award-winning Author and Publisher,

Kary Oberbrunner
[tcb-script type="text/javascript" src="https://karyoberbrunner.evsuite.com/player/QUFFb3ZlcnZpZXcubXA0/?responsive=1&autoResponsive=1&responsiveOnlyMobile=1&container=evp-ZYZ199IQ97″][/tcb-script]
Are You Interested in Us Helping You Write, Publish, and Market Your Book the Right Way?
Let's Chat!
Please Complete the Application Below
How It Works
1.
Fill out the quick 3-step form above.
2.
Schedule your call using our easy booking system.
3.
Chat with an author consultant to get started!
Copyright 2020 – Author Academy Elite – All Rights Reserved