Turn a Book into 18 Streams of income
live webinar
Featuring WSJ & USA Today Bestselling Author and Publisher Kary Oberbrunner
September 29, 2021, 1:00pm ET.
In this LIVE training, you'll learn how to…

Gain credibility & influence

Spread your Message

Reach a Global Audience

Create a Profitable Business
Earn Passive Income

Build A Tribe of Customers
Meet Your Webinar Host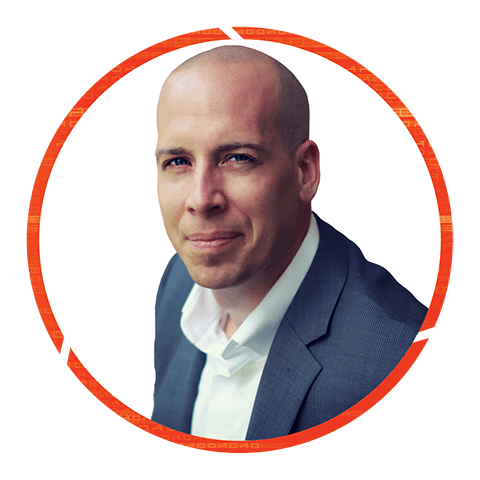 Kary

Oberb

runner
CEO of Igniting Souls Publishing Agency and Wall Street Journal & USA Today Bestselling Author
Turned 5 of his books into 6-figure businesses including a 1 million dollar launch for his latest book Unhackable
Set a world record for largest book release livestream party (157 cities, 15 countries, and 6 continents)
Launched his Book Day Job to Dream Job with Hollywood celebrities from The Shawshank Redemption
Published author of 10 books (genres including personal growth, fiction, business, and self-help)
Some of the Companies We Have Worked With
September 29, 2021, 1:00pm ET.
We Showed Jim Edwards the Author Secrets…
And so he…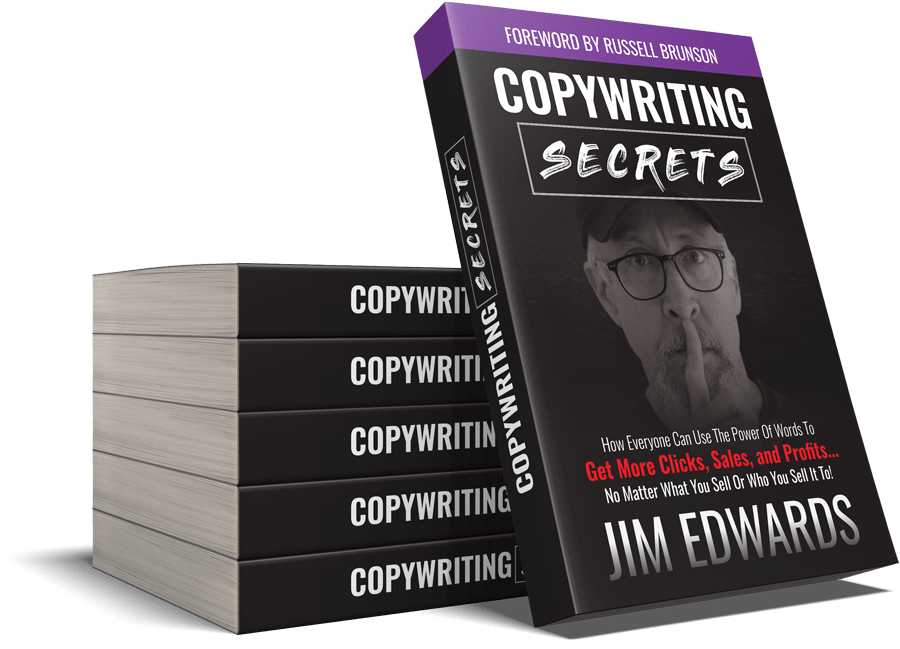 Sold over 45,000 books in the first year of his book release
Was featured in the NY Times, Entrepreneur Magazine and countless other publications
Became the co-creator of Author Wizards and Funnel Scripts — the #1 push-button sales copywriting solution online
Developed and sold multiple 7- and 8-figure products online
Helped hundreds of thousands of entrepreneurs grow their businesses
The Secrets…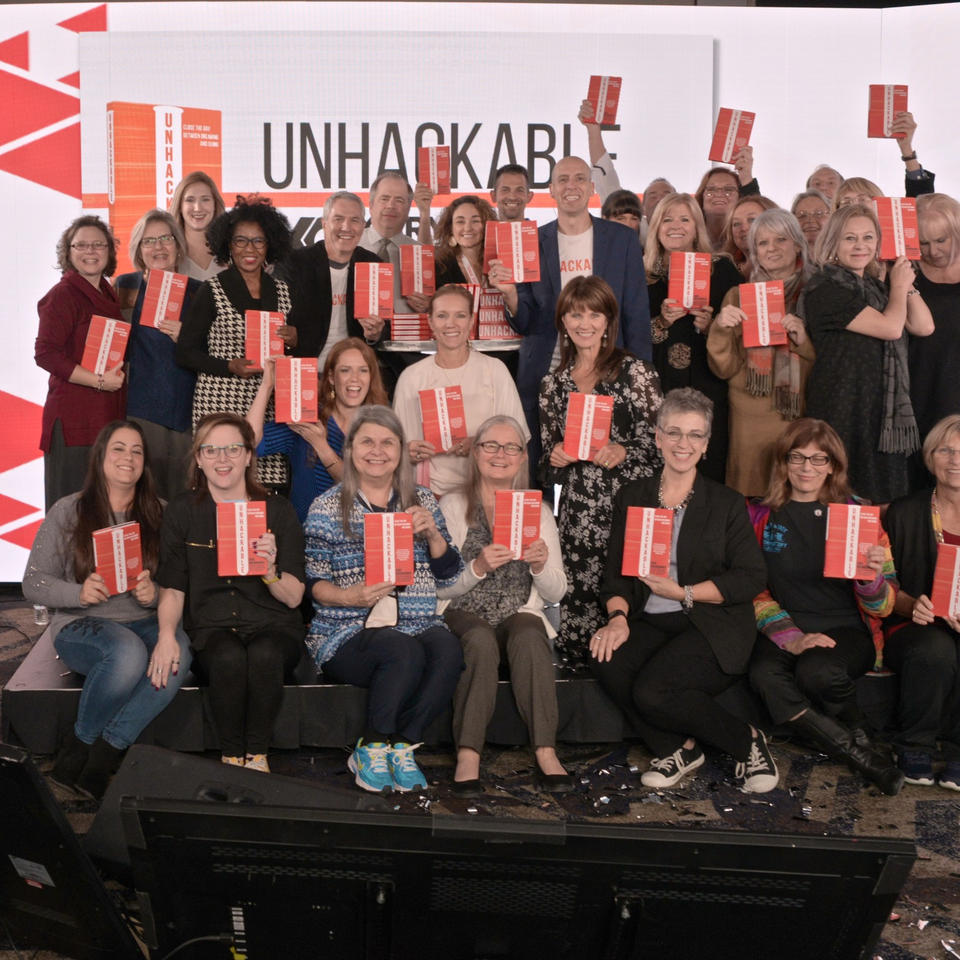 Secret #1 –
The Key to Writing
An Irresistible Book That People Can't Ignore
Ever notice how certain authors always know the hot topics and perfect titles? It's not by accident. Learn the secrets to…
Developing a killer book title
Making your book relevant to current events and getting more readers
Using stories effectively to keep your audience hooked
Creating super fans and loyal followers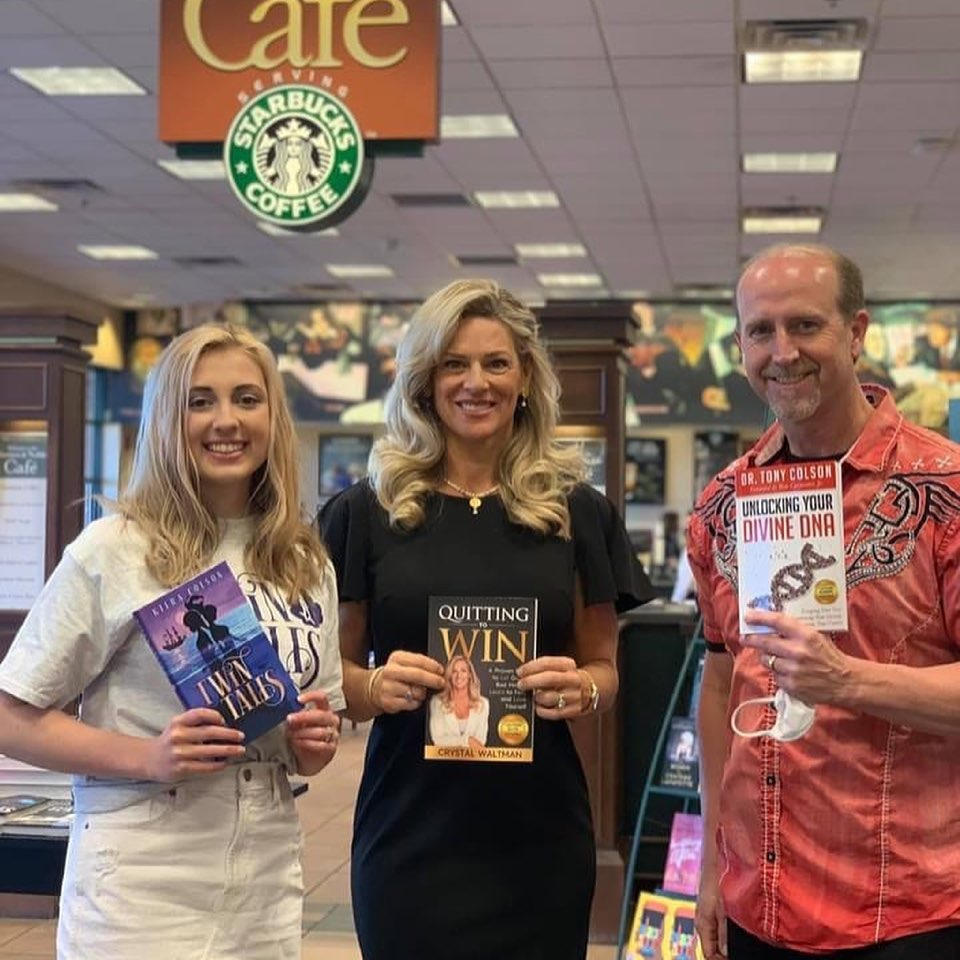 Secret #2 –
Publishing your book the
right way
Highly successful authors know how to position their books for maximum distribution and impact. Learn the secrets to…
Structuring your book as a platform for future products and services
Partnering with Hollywood celebrities to launch your book
Ensuring your book gets placement in brick and mortar bookstores
Crafting a highly successful book launch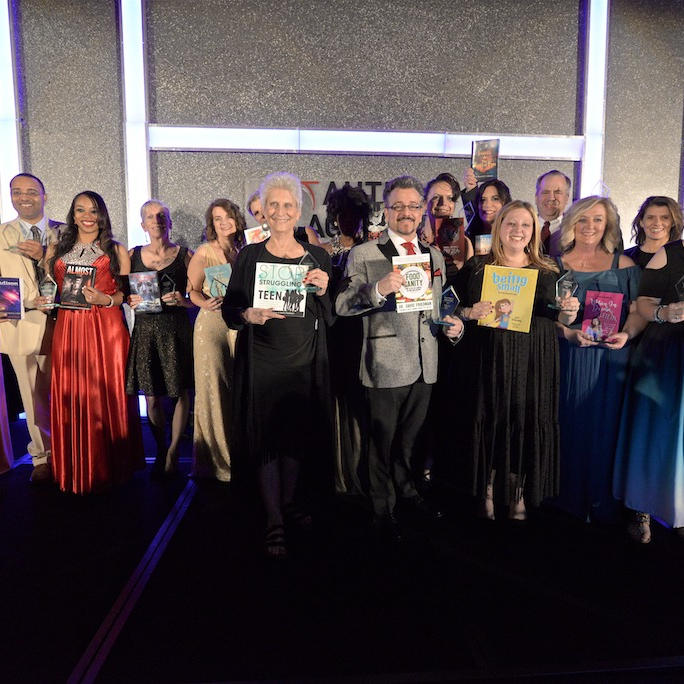 Secret #3 – Getting Maximum profit Through Effective Marketing & Distribution
Think top selling authors are lucky? Think again. They utilize a strategy for maximizing the value of their content that most authors just don't know. Learn the secrets to…
Finding the hidden channel where 95% of the profit from your book lies
Getting booked on radio, TV, and podcast interviews
Getting maximum distribution for your book (including international channels)
Keeping the income flowing in after the initial launch
This live training is presented ONE day only. Register now.
September 29, 2021, 1:00pm ET.
Copyright 2020 – Author Academy Elite – All Rights Reserved
Privacy Policy I Terms & conditions
Insert Content Template or Symbol