Even though Author Academy Elite's headquarters are located in the United States, we work daily with international authors and readers to ensure a seamless and joyous experience across the board. As time goes on and technology develops, oftentimes, bookstores and the big book retailers shift right along with the times. We realized how true this fact was when one of our authors came to us recently with a global problem to solve: their readers were having issues ordering books from a US-based book retailer. So, we thought we'd share some tips and tricks we give our international authors.
Before you publish your book, take measures to be inclusive of other locations and cultures around the world.
These days, if you're self-publishing, it's not always enough to press that publish button and walk away. This doesn't guarantee access to your book globally, only nationally. According to The Creative Penn, US and UK readers only make up 29% of the global ebook market. The other 71% is split between China, Germany, Japan, France, and the rest of the world. Essentially, if you only focus on your British and American readers, you may be tossing away the potential to become a globally successful author.
Address the holes in your publishing plan before they arise. To do this on the most basic level, make sure you're distributing your book globally. As an example, Amazon has 13 different markets they publish in: the United States, Australia, Brazil, Canada, China, France, Germany, India, Italy, Japan, Mexico, Netherlands, Spain, and the United Kingdom. These are all served by their own websites (Amazon.com.au, Amazon.com.br, etc.). You'll also want to create a universal link for your book that allows your readers to purchase it no matter what country they are in. (Booklinker is one website that does this.)
On the flip side, Barnes & Noble doesn't have international markets like Amazon does, so serving global customers right now is a bit tricky. Due to the issues with the 2020 pandemic, both Amazon and Barnes & Noble's websites are currently restricting shipping outside of the United States and Canada. If any of your potential readers encounter issues ordering, you might need to re-route them through your universal link once you create it.

After your book is published, check all of your retailers to ensure your bio appears on all their markets.
This is especially important when you sell books through Amazon. Some of your information from your author bio will probably transfer from the United States retail website—but not all of it. For instance, your books may still be listed under your author name on foreign retailers' websites along with your blog feed (if you've added one), but perhaps not the text of your bio. If you haven't checked to ensure it's there, we highly recommend you correct that as soon as possible. With Amazon, you'll need to log into your Author Central account (your login will work on the international sites as well) to update your information. Since Barnes & Noble doesn't have separate international markets, you shouldn't run into any issues there. With them, you'll need to rely on your readers' experiences to isolate any issues with international orders. Of course, that's not the ideal situation, so in that case, we recommend encouraging your readers to use more global-friendly websites to order your books.
However, there is another option you may not have considered. If you have the budget and the marketing know-how to pull it off, you can handle your own international orders by purchasing your books wholesale and shipping them through the mail yourself. While that doesn't solve the problem of global ebook orders, it still allows you to serve your international readers looking to purchase print books from you.
International book reviews are also a global concern for authors.
To show you a real-life example, I've taken a couple of screenshots of reviews for my hardback version of Day Job to Dream Job.
This first screenshot is from Amazon's United States website:

This next screenshot is from Amazon's India website:

As you can see, some of the reviews have filtered over to the international website, and some have not.
Unfortunately, this isn't something you have a lot of control over. You can ask for your international readers to review your book on their international market rather than Amazon.com. Oftentimes, Amazon might not let international customers review on the United States website anyway.
Working with international challenges as an author can be a lot of work, but it can also be extremely rewarding once you have the right publishing strategy in place. At Author Academy Elite, we've worked with thousands of authors to help ensure they enjoy success across the board—not only in their home country but also in global markets. We've even helped authors secure contracts to help them publish their books in other languages.
What are some of the biggest wins you've experienced serving your global audience? If you don't yet have a publishing plan to service your international readers, what plan will you put into place today to experience the joy of becoming a global author?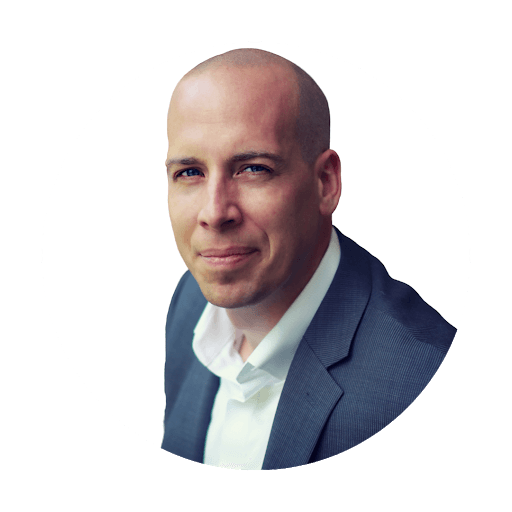 Kary Oberbrunner, CEO of Igniting Souls, is an author, coach, and speaker who helps individuals and organizations clarify who they are, why they're here, and where they're going so they can become souls on fire, experience unhackability, and share their message with the world. Connect at KaryOberbrunner.com.