If you haven't started taking advantage of Facebook to sell more books, this is the perfect time to jump in and diversify your social media marketing strategy—by using Facebook Live.
With more people staying home because of the 2020 pandemic, you have access to a huge untapped audience waiting for more interesting and engaging content. There is an audience out there who needs to hear your voice, so if you're not using it, you may be losing it.
Recently, I went live with Jim Edwards, author of Copywriting Secrets, to talk about how authors like you can sell more books by going live on Facebook. (After you read this blog, you can scroll to the bottom and watch the full video.)
We came up with ten tips, tricks, and techniques for using Facebook Live:
1. Go live every day—Monday through Friday.

Some authors make the mistake of going live on Facebook whenever they feel like it, but when they do that, they're missing out on building a relationship with their fans and readers. If you show up filled up consistently, you'll start to get more views and more success in your social media strategy. Over time, they'll start to look forward to seeing your face on their computer screen, and it just might be the highlight of their days!

2. Make yourself available to be interviewed on other authors' Facebook Live broadcasts.

The only thing better than having a group of dedicated fans who want to tune into your live broadcast is having two groups of dedicated fans who are happy to show up for you. This extends your reach online tremendously and exposes different types of readers and fans to who you are and what your book is about.

3. If you're scared to go live for the first time, practice your script until it feels right.

Everyone who goes live for the first time experiences a bit of stage fright, and that's okay. As Jim Edwards loves to say, "Be the unicorn." Find the thing that sets you apart from the other authors and use that to your advantage. This will make you memorable, valuable, and unique in your readers' eyes. And if all else fails, practice over and over in front of the mirror until your nerves drop away.

4. TV segments are broadcasted one time—Facebook Live can be viewed anytime.

Of course, talking about your book on television can get you in front of a huge audience, but those broadcasts are rarely easily found online. With Facebook Live, all your online videos are right there on one of the most powerful and widely used social media websites we have access to. Over time, with consistency, you'll have the power to reach many more viewers than that one television segment.

5. Facebook Live is like having a TV studio in the palm of your hand.

One of the cool things about Facebook Live is that you don't need any high-tech equipment to go live. Everything you need is in your pocket or your purse wherever you go—right inside your cell phone. Of course, there are other gadgets and equipment you can use if you want to, but when you're first starting out, all you really need is something to record video with and a place to record it.

6. The first five seconds of your video will be the most memorable.

The first five seconds of your content is prime real estate. For that reason, it's really important to get your hook in before your viewers lose their interest. Take some time to develop this hook because you want it to be impactful, memorable, and engaging. Think of it as a headline for a newspaper article—attention-grabbing, detailed, and packed with value.

7. Transcribe your video right away.

The majority of users on Facebook watch videos with the sound off. In the multitasking culture we live in now, people often don't take the time to slow down and focus all their attention on that one video. But you can work with this problem by creating a video transcription of your broadcast right away and adding it to your post. This can be done automatically with software or through an independent transcriber. Another added benefit of the video transcript is that it makes your content more accessible to people with a hearing disability.

8. Put your call to action (CTA) in your description.

When you go live, add your CTA to your video description to give your viewers easy access to the product or service you're talking about. This makes it easier for them to navigate to your website, ensuring you don't lose any potential sales or leads. And if your fans don't have time to watch the video, they can go directly to the website instead to see what you and/or your book are all about.

9. Ignoring the power of Facebook Live is a massive mistake.

Written content doesn't always have the massive impact we hope it will, and video gives us the opportunity to connect on a deeper level with our fans. It puts a face and a personality to the cover of your book, and your readers really want to make that connection. This allows them to feel like they are right in your living room or office with you while you're talking, and if you talk about something that interests them, you'll be much more memorable to them as an author. It will certainly inspire them to check out your books.

10. It doesn't matter what part of your content is developed first as long as you still end up with a powerful headline.

As with newspaper headlines and book titles, the headline for your Facebook Live is important. Some people start with the headline and develop the content from there. Others develop the content and then craft a headline that represents the content well. Both ways will work well for you as long as you end up with a powerful headline.
Though it can be scary for first-timers, making use of the power of Facebook Live will catapult your book's success if you are smart about your content, consistent with your schedule, and engaged with your readers. As you develop a regular video schedule, you'll start to notice your book sales increasing, allowing you to work toward your dream of becoming a more successful author. Make a promise to yourself today that you'll consider adding this to your online marketing strategy. You won't regret it!
If you haven't used Facebook Live yet, start thinking about what kind of content you could deliver in this format. What topics could you talk about in your Facebook Live video to sell more books? If you have been going live on Facebook, what's been your most successful broadcast so far?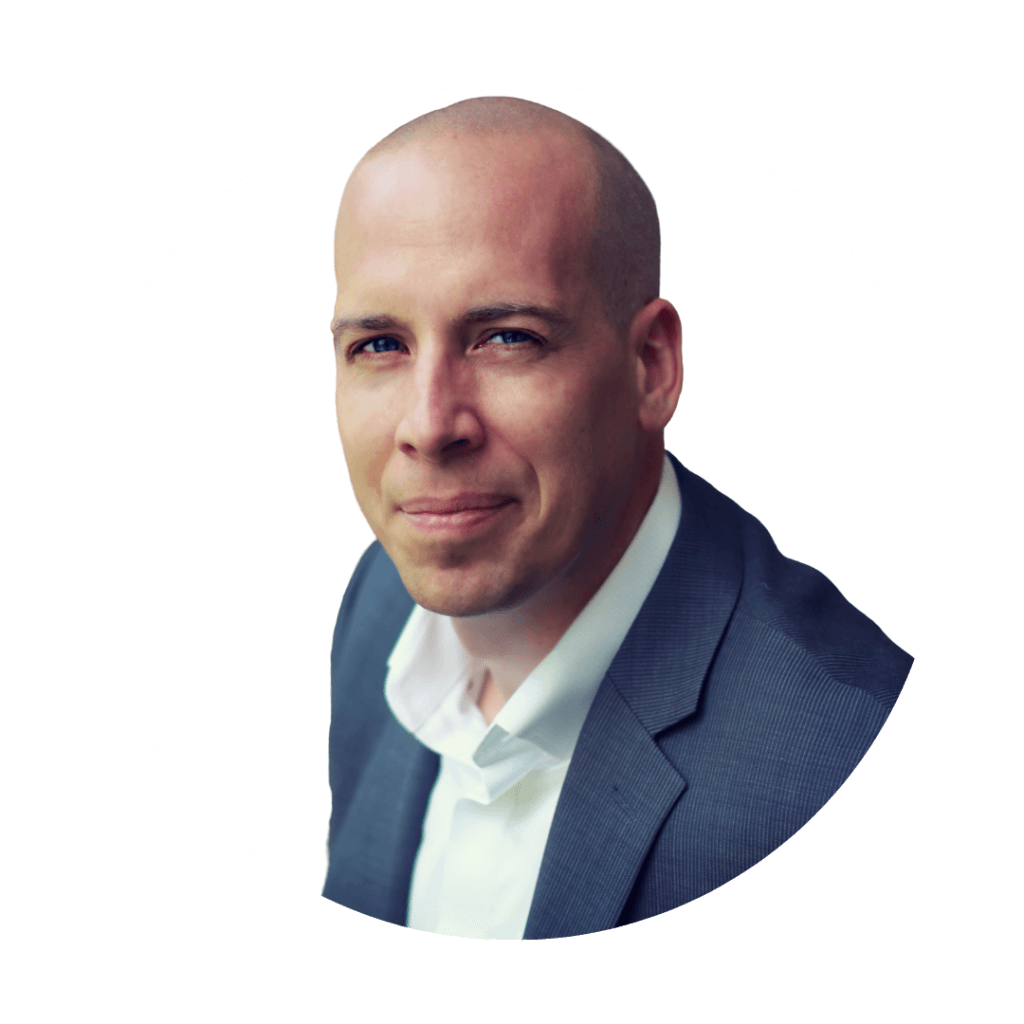 Kary Oberbrunner is an author, coach, and speaker who helps individuals and organizations clarify who they are, why they're here, and where they're going so they can become souls on fire, experience unhackability, and share their message with the world. Connect at KaryOberbrunner.com.